The reading level for this article is All Levels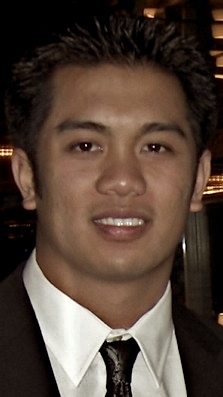 Zeromillion.com hosted a contest this month celebrating the 50th issue of the Entrepreneurship Chronicle, which was sponsored by Virante Web Marketing. All subscribers to the Chronicle were asked to forward the issue to a friend to be entered into a drawing for a $100 Best Buy gift card. Now, we are featuring our contest winner!
His name is Sean DeTorres, who graduated from Pepperdine University with a B.S. in International Business. He is an entrepreneur working to brand a new beverage product from overseas. Sean's group is currently looking to connect with people (i.e. distribution, shipping, bottling) who are interested in importing new commodities to market in the U.S. If you would like to learn more about his new business, you can contact him at Seangdetorres@gmail.com.
---