Category:
Entrepreneurship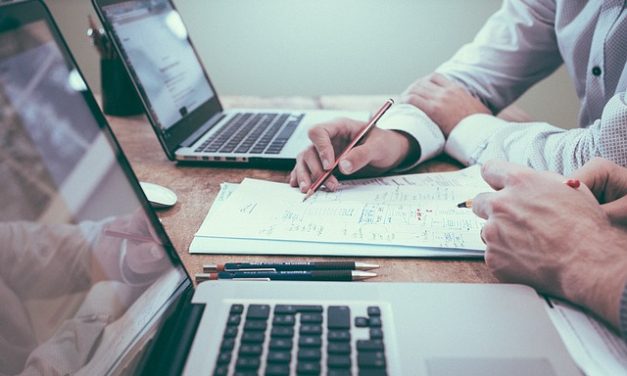 Getting a business or idea up and running is not as easy as it may sound. This is a statement that...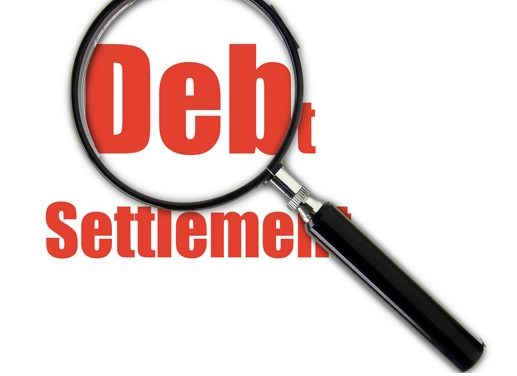 As entrepreneurs continue taking loans to meet their startup requirements, drowning in enormous...
Entrepreneurship
Top Rated
The reading level for this article is The "spark" for many entrepreneurs is seeing an opportunity that doesn't yet exist. Ted Turner, for example, launched CNN because he perceived that people wanted more television...
Being an entrepreneur requires that you are intelligent, focused, and passionate.  As such, most business fail in the first year because the entrepreneur either doesn't have those qualities, or makes one of the following...
Read More