Category: Entrepreneurship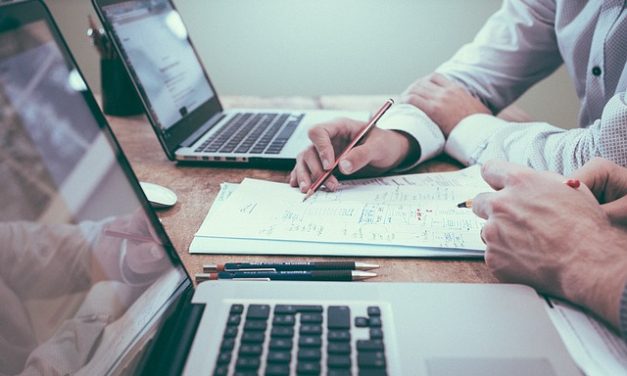 Getting a business or idea up and running is not as easy as it may sound. This is a statement that...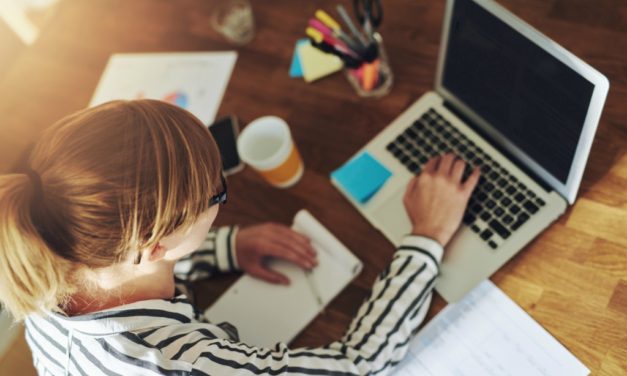 If you are a part of the startup bandwagon, then you are in the right place. Startups are doing a...
Entrepreneurship
Top Rated
The reading level for this article is Moderate Virante is a leading web marketing consulting firm that assists high potential start-ups and established Fortune 1000 organizations launch brands and build sales on the web. Its...
The reading level for this article is All Levels When in doubt, they're buying the most expensive Entrepreneurs, upon going into business frequently make the mistake of lowering the cost of their product or service due to...
Read More