Category: Marketing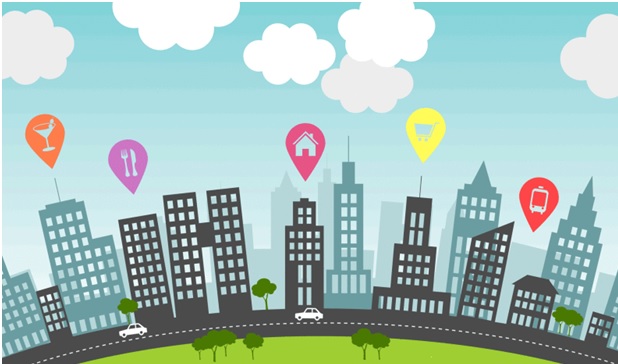 In our fast-moving, digital planet, few things assist small businesses the way a local SEO...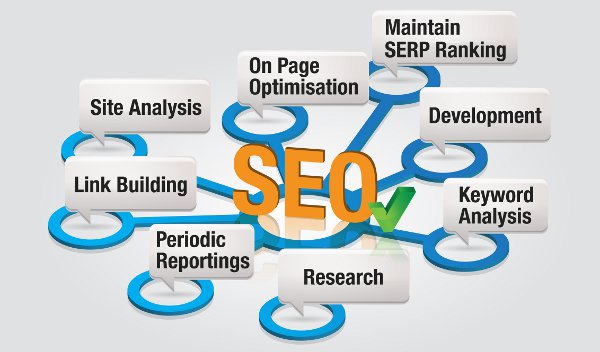 If you enjoy implementing search engine optimization best practices for your website, or you want...
The reading level for this article is All Levels   This Marketing article was written by Michele Pariza wacek on 6/26/2012 Michele PW (Michele Pariza Wacek) is your Ka-Ching! Marketing strategist and owns Creative Concepts and...
Who does not like the idea of reaching a million people with just one post? Well, unless you are...
Read More